PATTI: You being able to fuck me isn't a magic trick, Jeff.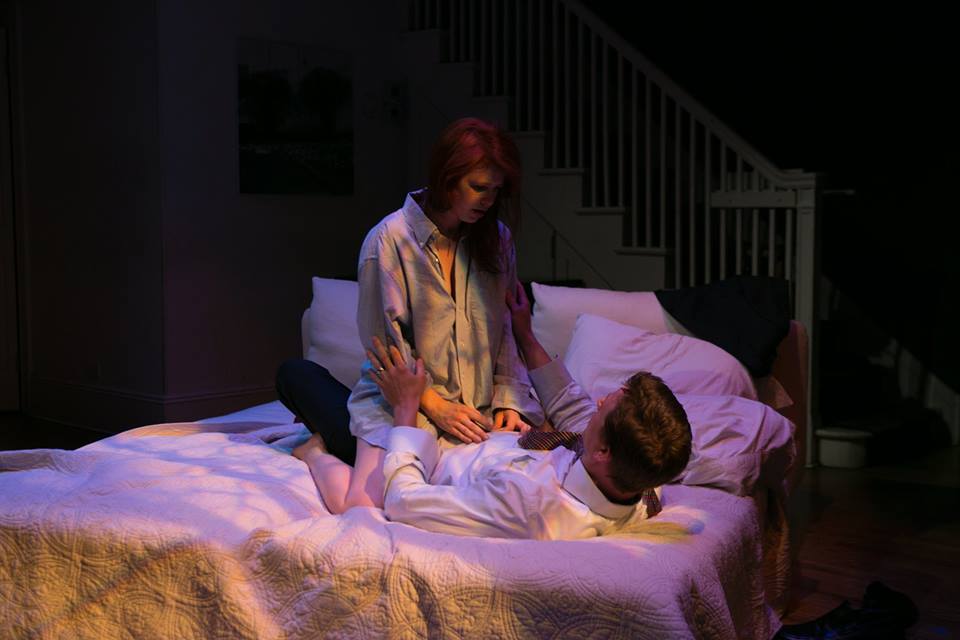 2W/3M
120 minutes | two acts
Mo and Brian are a picture-perfect DC couple: they're smart, they're witty, and they have a beautifully remodeled kitchen. But when Mo's best friend Patti announces she's found Jesus and is putting her own career on hold, Mo must take a closer look at the harder truths surrounding her own marriage. A comedy about relationships, faith, and the fine line between compromise and regret.
Nominated for the 2013 Charles MacArthur Award for Outstanding New Play. 
Produced by Theater J, 2012
Produced by Project Y, 2014
THE RELIGION THING excerpt-Act2 Sc2