EVAN: My mom used to play Mozart recordings when she was pregnant with me. It was supposed to provide me with a developmental edge.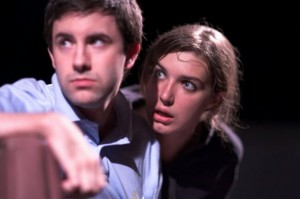 3W/4M
120 minutes | two acts
What happens in the diner doesn't necessarily stay in the diner. A comic drama about the people who leave home…and the people who stay.
Winner of the 2007 Charles MacArthur Award for Outstanding New Play.
Produced by Riverfront Playhouse, 2015.
Produced by Charter Theater, 2006.