OUR NATIONAL MUSEUM OF THE UNFORESEEN TRAGEDY
an immersive theatrical experience with artifacts
It's 2027. The United States is still recovering from a devastating yet oddly familiar event that nobody saw coming. Out of the ashes of the tragedy rises a memorial museum—The Museum of the Unforeseen—dedicated to preserving the memories of the day when everything changed.
Our National Museum of the Unforeseen Tragedy is an immersive theater piece that memorializes and explains "The American Spring," a series of national uprisings and protests that were figuratively—and literally—ignited by a Christian separatist suicide bomber. Part performance piece, part exhibit, Our National Museum… asks us to consider the politics of memory and national identity.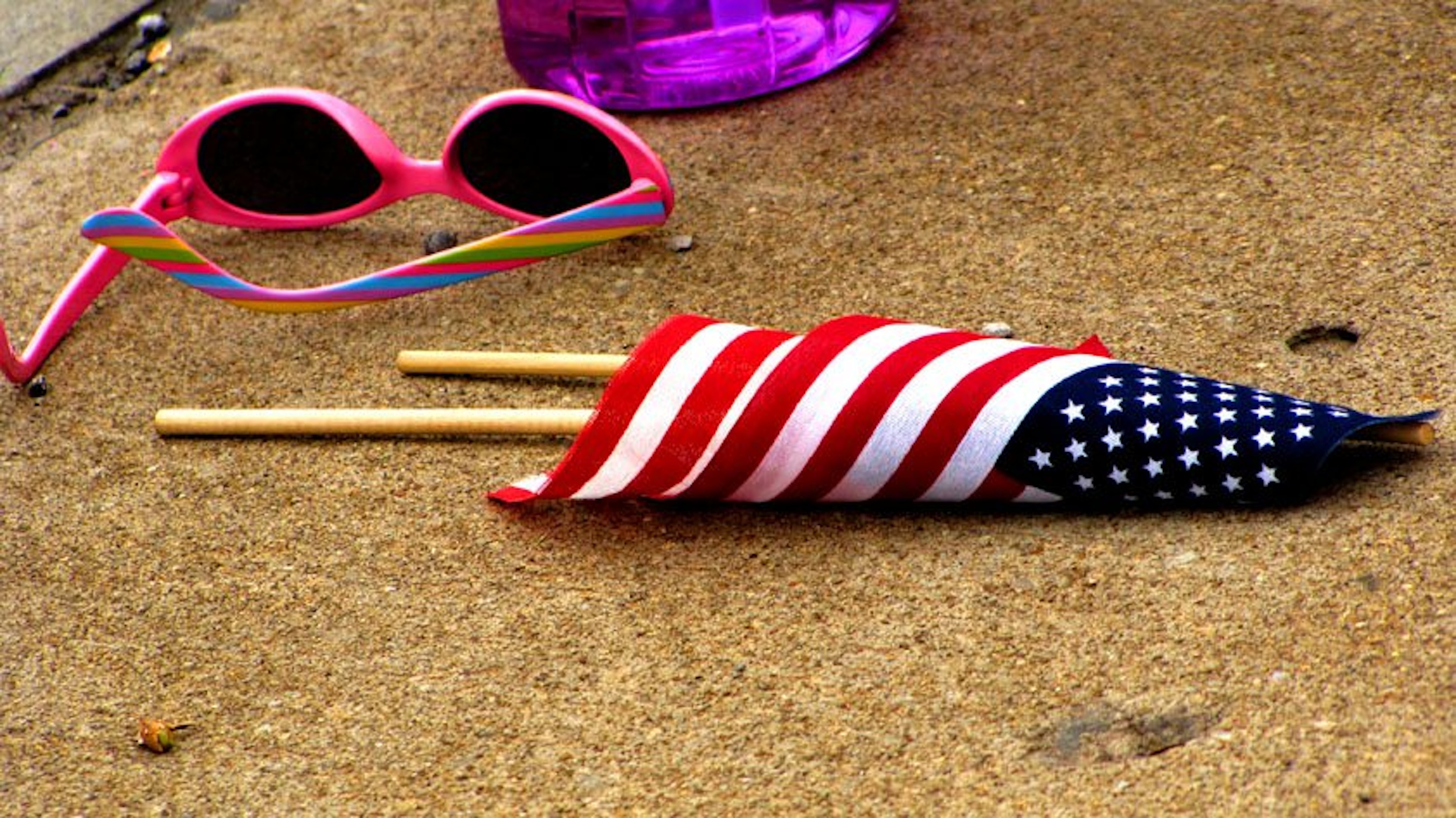 Photo by Joe Calarco.