LARRY: Was Sarah really ninety years old when she gave birth to Isaac?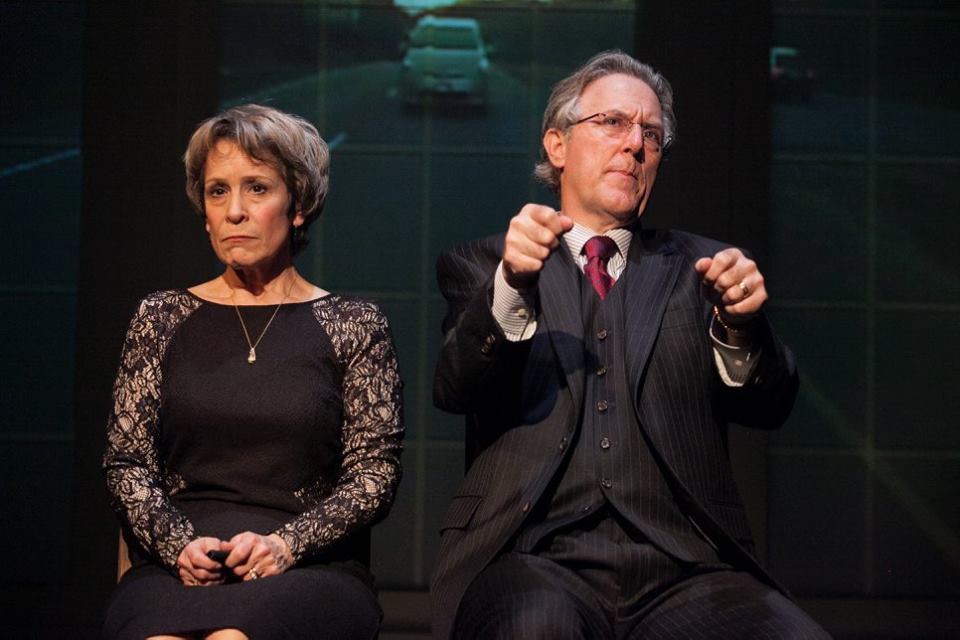 3 W/ 4 M
two acts | 90 minutes
Roberta and Larry have just purchased a miraculous Holocaust Torah for their synagogue. So why does the synagogue in the next town have one, too?
Produced by Theater J, 2015. 
Winner of the 2014 Jewish Playwriting Contest.